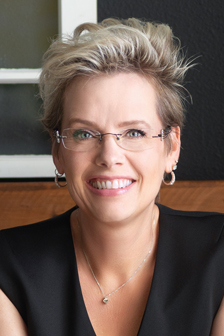 I'm happy to share the announcement of another Neal Communities development in Lakewood Ranch. Centrally located, these homes will have easy access to the downtown area via a quick trip down Fruitville Road or an easy drive to the UTC area for great shopping and dining options. I look forward to see more information about the multi-generational plans they have in mind.
-Beth
* Photo of Neal Homes "Captiva" model, not necessarily one of the floor plans that will be available in the new community.
Neal Communities plans on building 900 homes on land east of I-75 in Sarasota County
SARASOTA COUNTY (WWSB) – "We're thrilled and excited to be creating another community in Lakewood Ranch," said Leisa Weintraub, Vice President of Marketing for Neal Communities.
The Windward at Lakewood Ranch will be built on 450 acres off Fruitville Road and Lorraine Road in Sarasota County. Neal Communities recently purchased the land for 21.55 million dollars.
"We're planning it to be a multi-generational community that will have something for young first time home buyers or move ups or even retirees," said Weintraub. "I think we'll have something as far as activities and our amenities for everyone."
900 homes are planned including a variety of single family homes, villas and townhomes with some affordable housing and retail space as well. Some neighbors we talked with are for the development while others are against it. Elizabeth Tracy lives on Lorraine Road right across the street from where this development will be built.
She has some big concerns with having a new development in her neighborhood.
"900 homes that's a lot of people, a lot of traffic, a lot of noise, a lot of concerns as far as maintaining their homes," said Tracy.
Tracy is hopeful that residents can still have their voices heard before any work gets underway.
"Call a meeting, let us know what's happening in our neighborhood, so that we have a say in how it works," said Tracy. "I want to know what to expect."
Neal Communities tells us ground is expected to be broken here sometime as early as this June, with some of the homes ready to go by early next year.