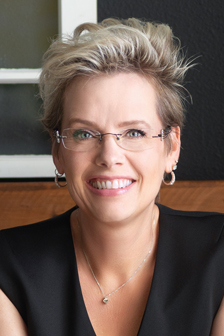 It feels good when a choice you've made is affirmed. Just like it feels good to see Sarasota at the top of a well-respected national report. Do you live in Sarasota or spend a lot of time here?  Then you know what I mean. Sarasota is the highest ranking Florida city on the report, and also earned a #3 position as one of the best places to retire.  Are you considering moving here? There is no time like the present, and I just may be able to help you with that.
– Beth
U.S. News & World Report Ranks Sarasota No. 18 on List of 'Best Places to Live in the U.S.'
And it's the No. 3 best place to retire in the U.S.
Staff at Sarasota Magazine . 4/9/2019
U.S. News and World Report has ranked Sarasota the No. 18 best place to live in the U.S. (Austin, TX took the No. 1 spot.) The organization analyzed 125 metro areas in the United States to find the best places to live based on quality of life and the job market in each metro area, as well as the value of living there and people's desire to live there.  Sarasota also ranked No. 3 on U.S. News' "Best Place to Retire" list, just behind Lancaster, PA, and Fort Myers.