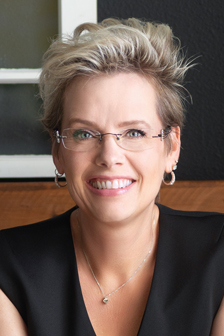 Robert Plunket of Sarasota Magazine has done a great job of profiling five distinct neighborhoods that are poised for some exciting shifts. Each neighborhood below has a link to their article.
– Beth
Old, New, Enormous and Tiny, Here are Five Neighborhoods Where Everything's About to Change
Five very different neighborhoods where real estate is sizzling.
Looking for a new home—or wondering where everyone else is headed? We found five great neighborhoods, as diverse as they are desirable.
These old homes are the perfect alternative to a downtown condo.